VERY IMPORTANT MESSAGE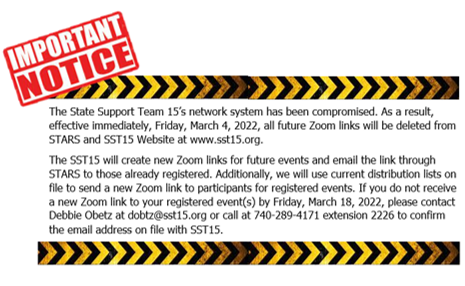 Cancelled - Adolescent Literacy Network Training, January 20, 2022.

Cancelled - AASCD Full Paper Guidance Training for January 20, 2022.

The Emergent Literacy Network "Oral Language Development" Session 2 scheduled for January 21, 2022 is cancelled. It is rescheduled for March 4, 2022, location pending.

Due to inclement weather conditions, the AASCD training for January 18 is cancelled.

Emergent Literacy Part 2 is cancelled for Friday January 7, 2022. The training will be rescheduled at a later date with notification to be sent to participants by email.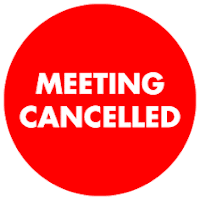 Welcome to our new website!